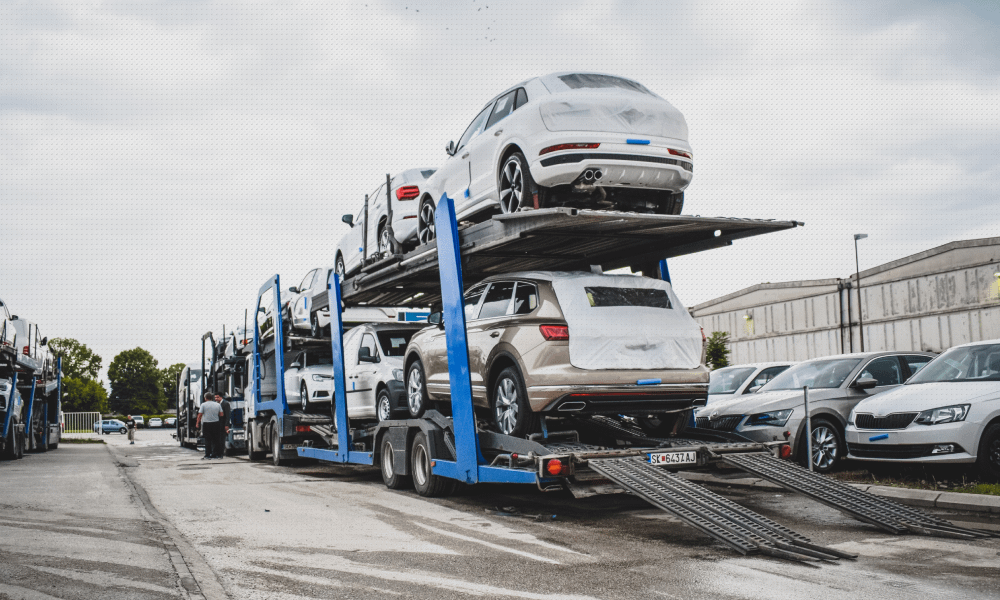 Vehicle Transportation | Car and Bike Transportation
Stark Cargo Packers and Movers offer complete car and bike transportation and carrier services.
We have earned a strong reputation for our expertise and knowledge in the moving, relocation, transport, packing, and moving industry. Our high-quality and reliable services in packing and moving have made our clients happy. We provide a variety of services including packing, unpacking, moving and loading, and unloading as well as vehicle moving solutions.
We aim to offer personalized, cost-effective vehicle transport and carrier services. We ensure fast delivery of cars and other vehicles. To transport cars and other vehicles from one place to another, whether it is a house or an office, we use trailers and heavy trucks. Our reliable and professional car transport and logistics services have been a great service to many customers. Our trucks and trailers are specifically designed to meet the diverse needs and expectations of our customers. We use efficient methods to move heavy vehicles from one location to the next. Our drivers are highly skilled and well-trained to handle vehicle transportation. We hire licensed and certified drivers to drive the trucks and trailers that transport the vehicles for our customers.
We are proud that we can guarantee safe and sound transportation of your vehicles.
Qualified Team of Professionals

Affordable, Competitive Pricing

Open and Honest Communication

Quick and Easy Moves