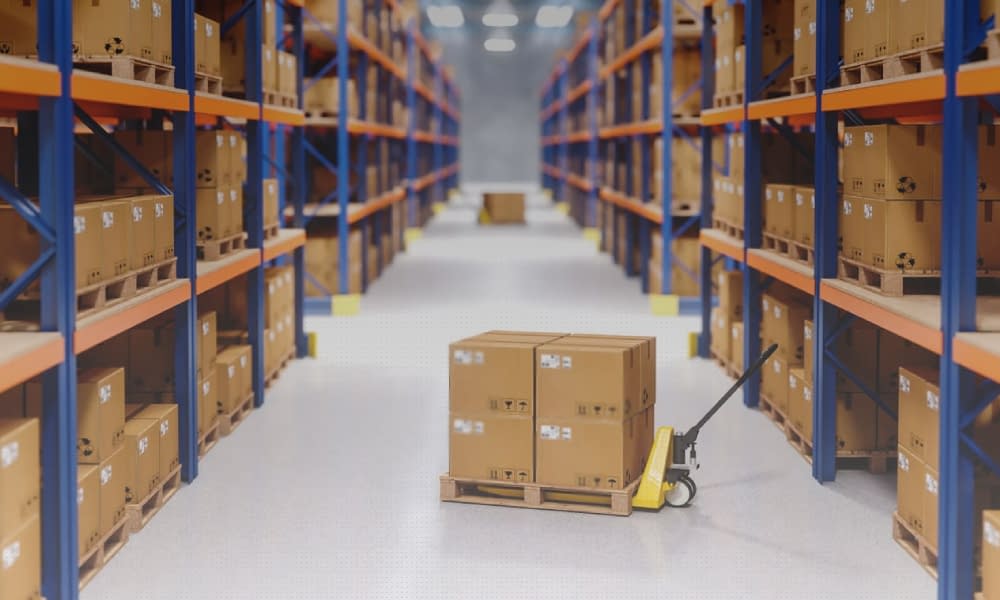 Storage And Warehousing
Stark Cargo Packers and Movers is a trusted name in the market. We provide the best storage and warehousing services. We offer the ability to store all materials during the relocation process.
All safety precautions are taken when transporting your freight. Our team is made up of highly trained professionals. They are skilled in handling fragile and antique items. You can store everything from important documents to household items in our warehouse. All your responsibilities can be given to us.
We have designed our warehouses and storage facilities with a well-planned floor plan and fire prevention construction. They also provide high levels of security and adequate parking for all types of vehicles, including containers trucks. The Warehouse is controlled and managed by an effective warehouse maintenance program that includes schedules for cleaning the premises, pest control, fire protection, and other safety measures.
Qualified Team of Professionals

Affordable, Competitive Pricing

Open and Honest Communication

Quick and Easy Moves