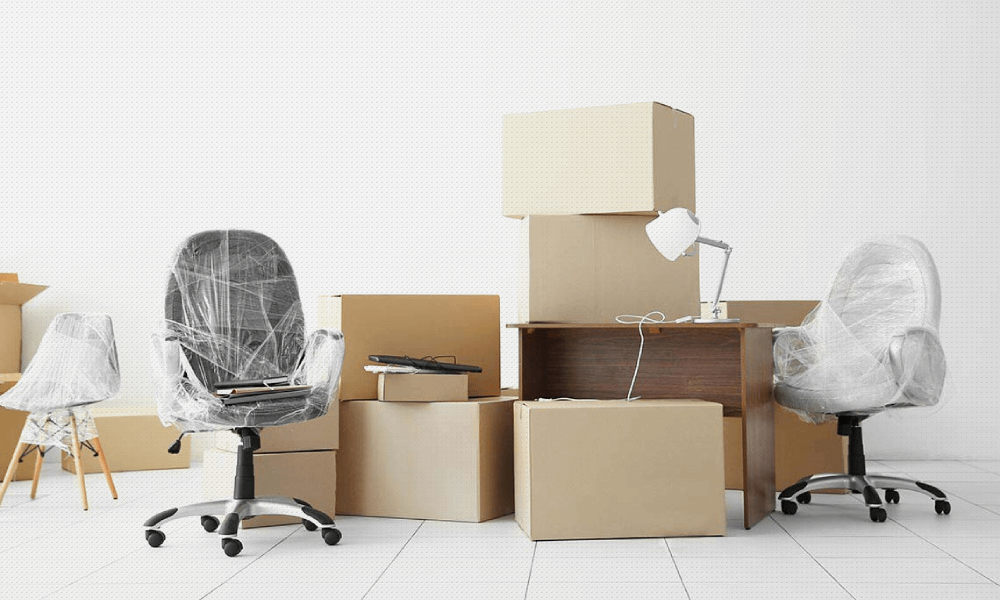 Office Shifting | Office Packing And Moving | Office Relocation
A reliable and efficient office relocation would involve a smooth moving process that doesn't disrupt the work process. All this is done in an easy and hassle-free way by stark cargo packers and movers.
The success of a company depends on many factors, including the competence of its staff, the infrastructure, and the location. Many commercial companies move their offices to better serve their growth plans. More corporate companies are now hiring movers and packers to help with their relocation. Moving an entire office system to a new location involves moving it. All office items, including furniture and important documents, must be moved in a professional manner. Stark Cargo Packers and Movers will do all the planning and inform you about the process. All items are packed in a professional and organized manner.
We understand that staff mobility is a key asset in the business world. Our goal is to ensure that your employees, their families, and your company receive maximum value for money with minimal disruption. We provide prompt assistance and a wide range of services to meet all your shifting requirements. Our office shifting specialists will ensure that you are safe and efficient.
Qualified Team of Professionals

Affordable, Competitive Pricing

Open and Honest Communication

Quick and Easy Moves