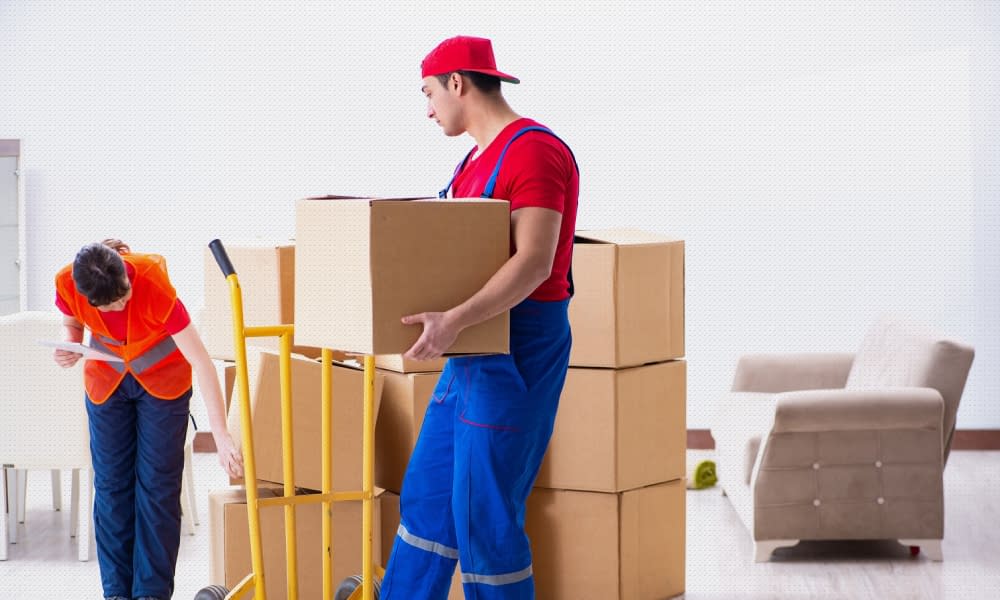 Loading and Unloading Services
Loading Services or Unloading Services are very important when moving your house or office. These processes can cause unwanted problems and exhaust you. These processes can also cause damage to goods. Stark Cargo Packers and Movers Bangalore offers loading and unloading services to help solve these problems.
Stark Cargo Packers and Movers Bangalore provides skilled and experienced workers to load and unload your goods. The skilled and experienced workers load and unload valuable goods with care. This ensures that your goods are safe. All valuable goods are shipped promptly to their new destinations by our skilled and experienced workers. We will unload, unpack, and arrange your household items according to your instructions after your goods arrive at the destination.
Qualified Team of Professionals

Affordable, Competitive Pricing

Open and Honest Communication

Quick and Easy Moves